Actors: Want to improve your Acting skills, book work & build your resume? Register for a class today! For over 30 years Mike Lemon Casting has been the most trusted & respected place for ACTING CLASSES & WORKSHOPS.
For more info about our fabulous teachers, click on About Us in the top menu. Any questions about classes or workshops call us at 800-482-1889. All classes have limited enrollment, so sign up as soon as possible.
________________________________________________________________________________________________________________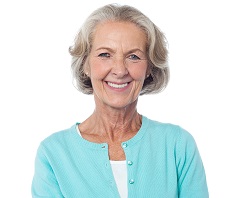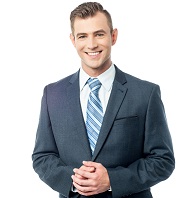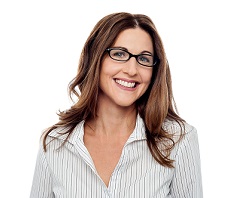 With our Premium AgencyPro Headshot Package, offered exclusively at Mike Lemon Casting, you'll have everything you'll need to stand out from the crowd and show casting directors and prospective clients the best version of yourself to book that next job!
Headshot Session
: $
295
$195 (
book today and save $100
)
Includes:
• Two professional headshots and one 3/4 length photo similar to the style of the photos you see on this page.
• Our photographer will take up to 30 photos to ensure we capture the best version of yourself.
• Flexible scheduling at your convenience, Mon-Fri between 10am-5pm in our King of Prussia studio.
• At the end of the session, you will select Two headshots and One ¾ length shot to be fully retouched and digitally delivered to you within 1 week.
• Plus you'll get a full 1 year of the AgencyPro Active membership with 2 video slots included ($180 value). If you are already subscribed to the Active membership, you will receive 4 video slots. ($160 value)
Video Session
: $
175
$75 (
book today and save $100
) Note: Video sessions can only be purchased as an add-on to your headshot session.
Includes:
•  Two 30 second professionally produced video clips.
•  Our experienced casting & video professionals will work with you to help you deliver your best monologue and commercial read.
•  Each session is produced in our state-of-the art recording studio with our HD quality equipment.
•  The finished product will be delivered to you fully edited and produced so you have the high end professional video or audio demo needed to help you book your next job!
Click the REGISTER NOW button above to schedule your headshot & video session!
Watch the sample videos below to get an idea of our video sessions:
Here's an example of what a full talent portfolio looks like with the video clips and photos:
https://mikelemoncasting.com/nijarivera
https://mikelemoncasting.com/trinatjersland